Meet Joost
Meet Joost, our composer-turned-director with a playful style and a natural feel for music and rhythm. His debut short 'Cats and Dogs' received 11 awards and three young director awards at Cannes Lions, including titles for best music which he composed himself. He's directed commercials for Tele2, Grolsch and Renault. His mission is clear: keep exploring the boundaries between film, music and poetry... and never forget the importance of play.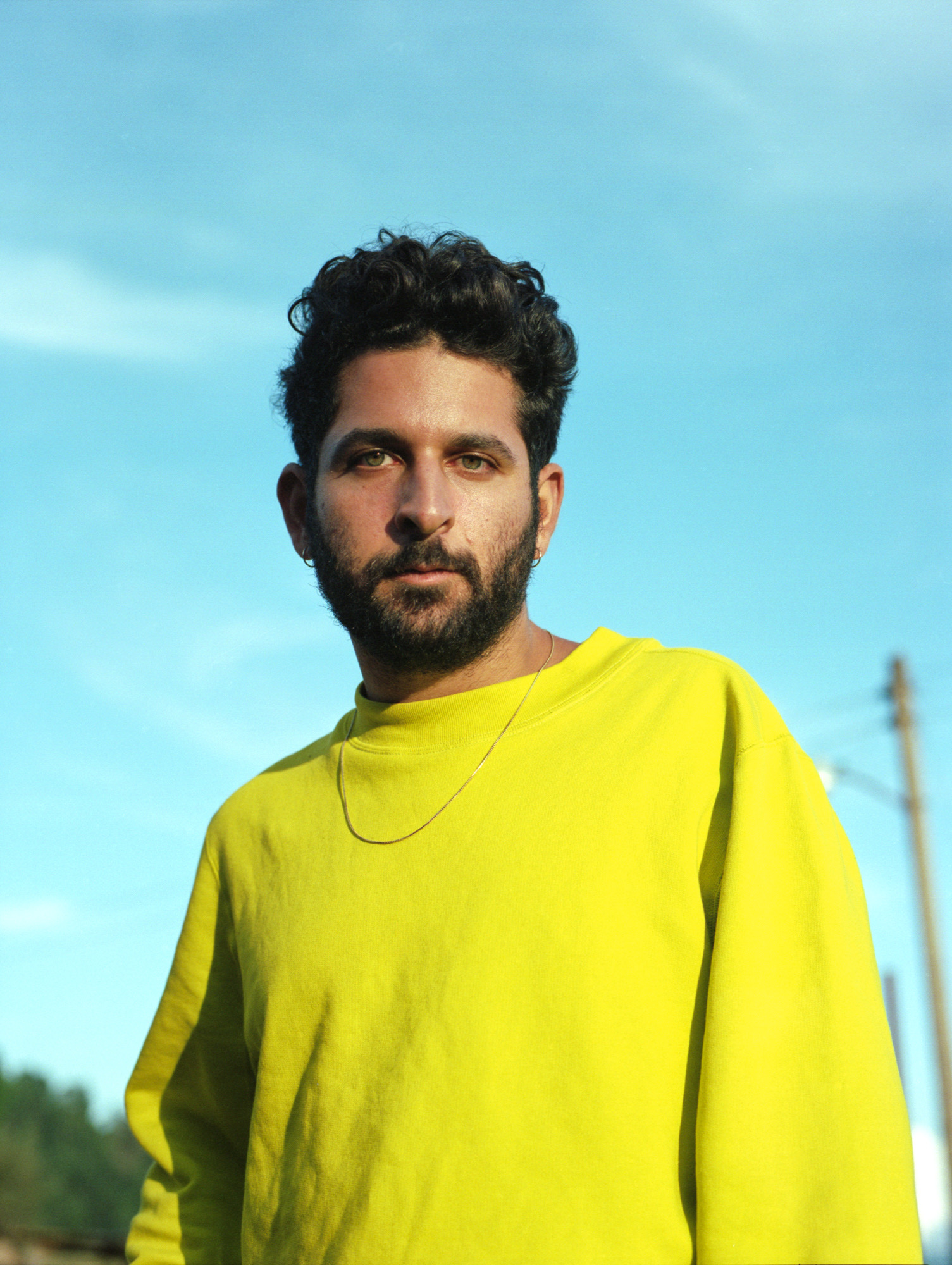 Sam is a photographer and filmmaker from New York. His photos are excerpts from the world and reduce the subject and landscape to elements of geometry and colour.

Jonas Beck (23!) a is talented director, notorious for his music videos for artist like Ronnie Flex, Lil' Kleine and Famke Louise. His style is gaining heat in the advertising industry: his first commercial for Nerf (Hasbro) got him an award and he directed two TOTO commercials. This is one to watch!

Dan French is a British director based in London. He loves telling stories and is interested in narratives that can make a commentary on society. He has a keen interest in the technical side of filmmaking and can at times focus work around a particular technique or camera move. It's hard to pin down one particular genre as he loves adapting to each project and exploring something unique with each.




Mee